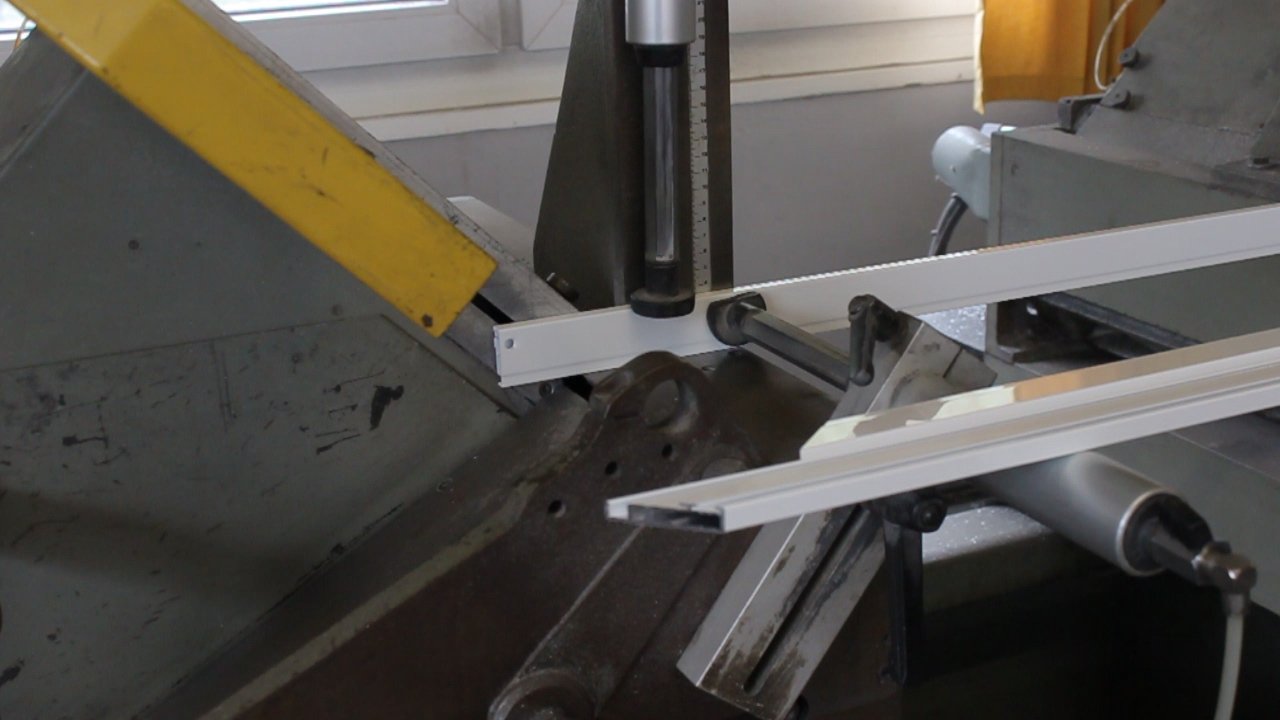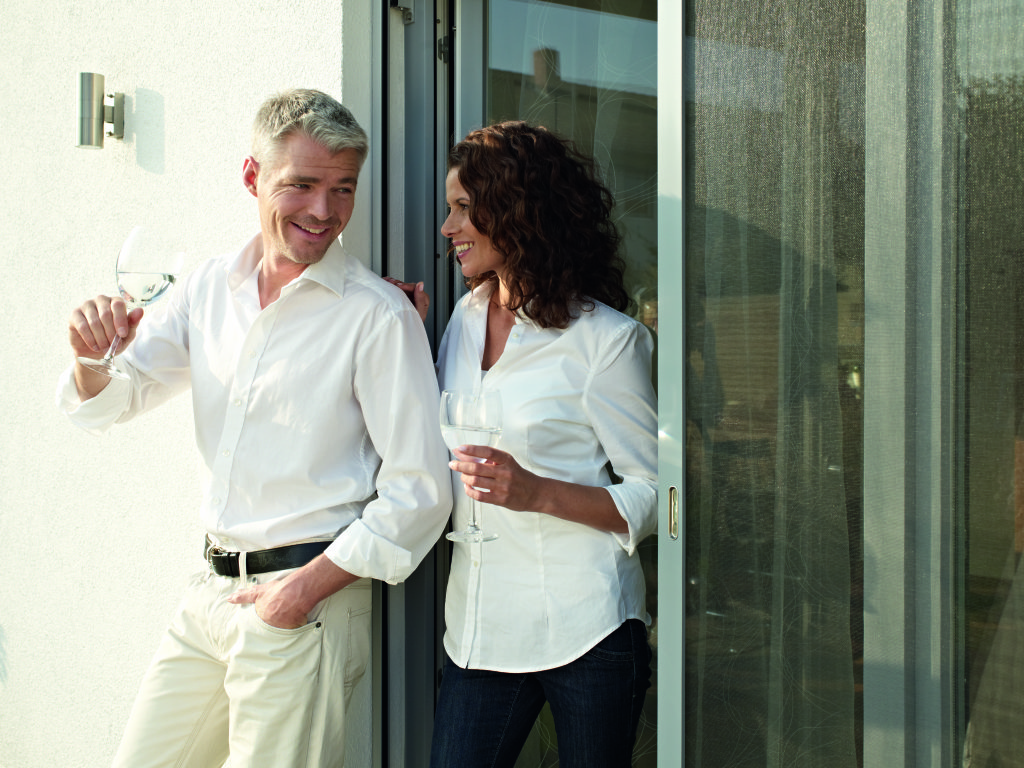 Keine Lücke für die Mücke!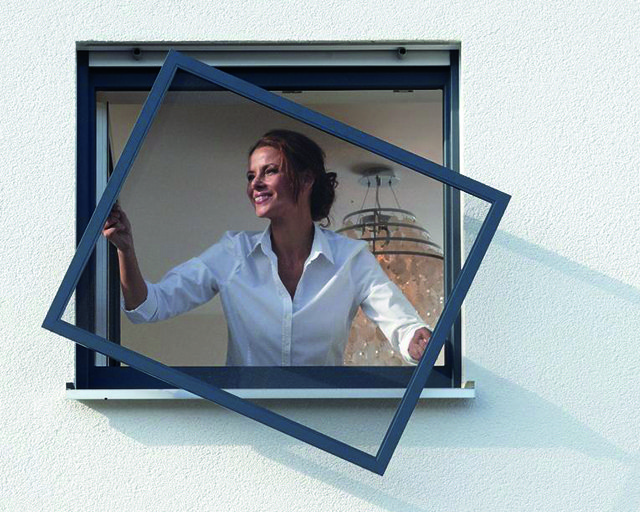 Tenter
This extremely functional element is an inexpensive alternative to the rotating frame. It is ideal for windows and doors that are only opened or tilted for ventilation.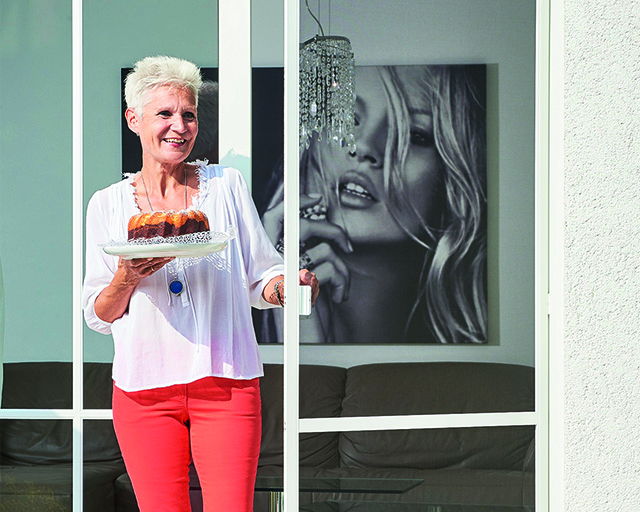 Revolving Frame
Our most comfortable variant for your windows. The revolving frame can be opened both inwards and outwards. This ensures quick access (for example, watering flowers or ventilating beds).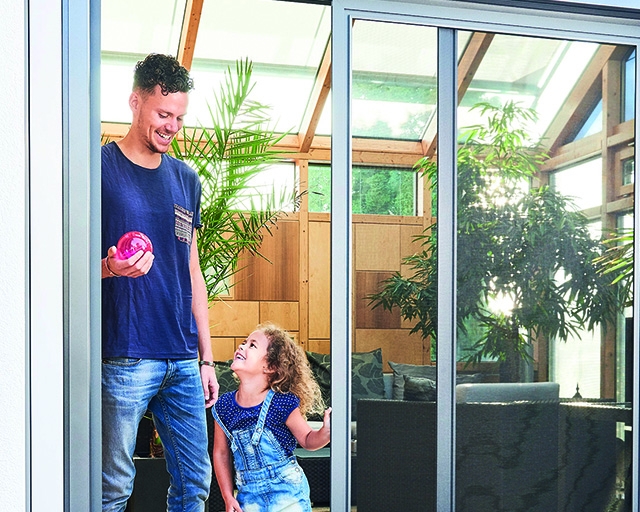 Sliding Elements
The comfortable solution for large openings such as terrace or conservatory doors. Our sliding elements can be produced at any time without a crossbar, without sacrificing quality or stability.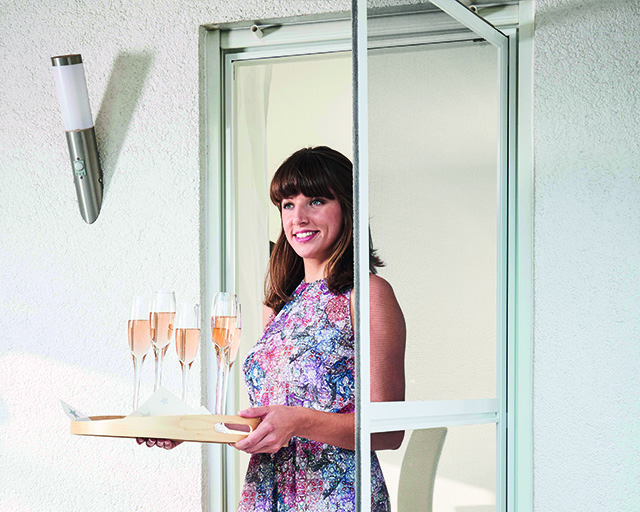 Swing Door
The newly developed insect screen swing door is ideal for frequently used passages that need to be opened on both sides.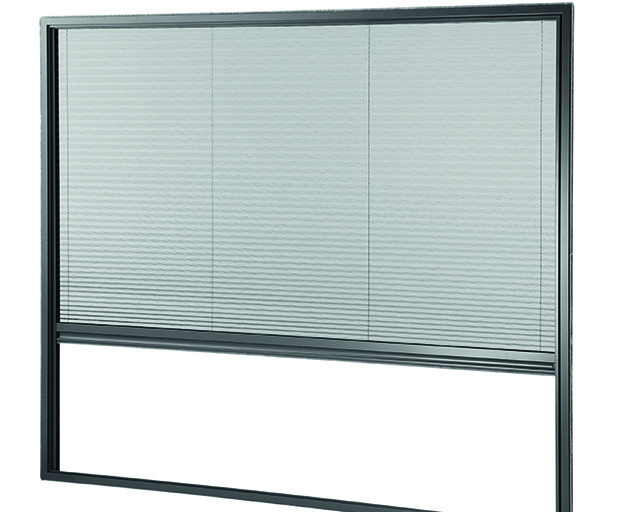 Rollos / Plissee
Especially for roof windows we recommend the insect screen as Rollovariante. Stable and safe in a guide used, the blinds can be mounted both on and in the soffit.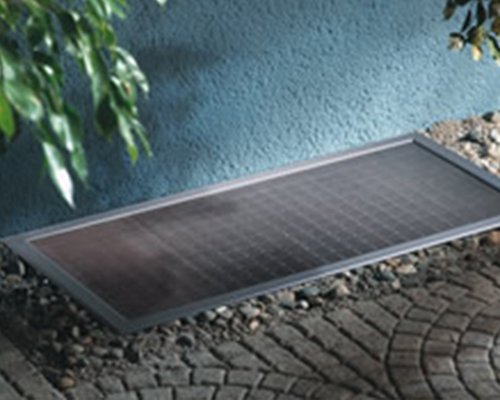 Light Shafts
The light shafts are simply mounted on your existing grid. They prevent unwanted intrusion of leaves, dirt, vermin and other small animals.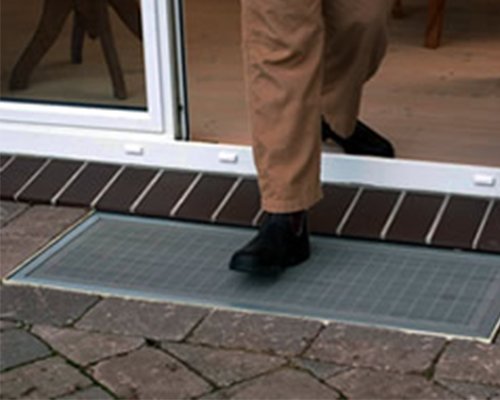 Light Shaft Grating
On the light shaft grating, a specially made, fine-meshed stainless steel mesh is applied. Finally, these two components are edged with an aluminum profile.
Below you will find a selection of successfully implemented customer projects. We will gladly show you further suggestions and references in a personal consultation.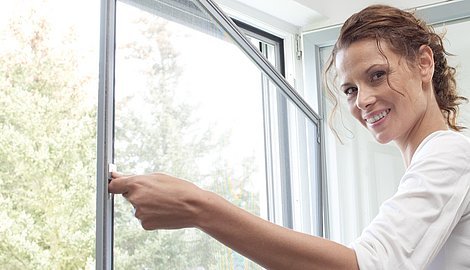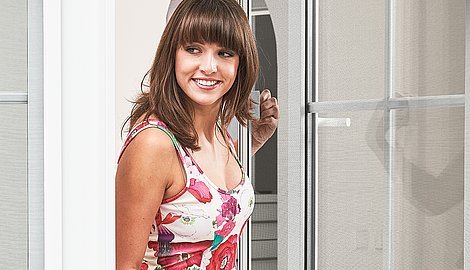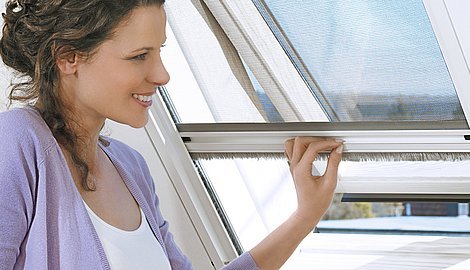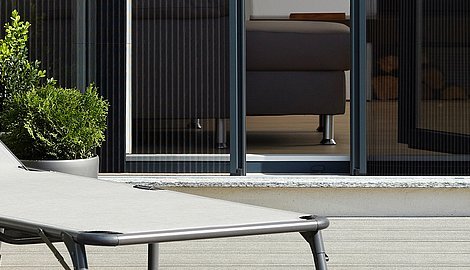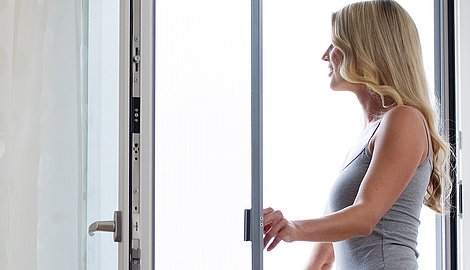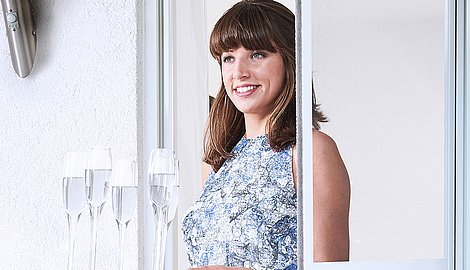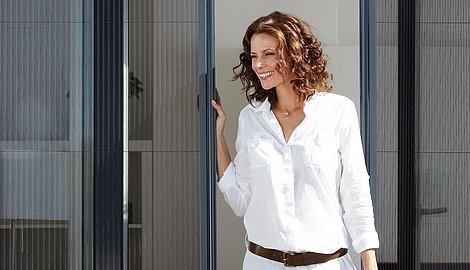 Do you have questions or are you interested in our services?
Write us!
Either with the following contact form or directly by mail to:
We are happy to answer your questions by phone.
For sightseeing we ask for telephone agreement!
Fliegengitter Hubrich
[contact-form-7 id="111″ title="Standard English"]